BLOWINDOW

Paris, 2017
4 Rue payenne
As the breath mists up a glass too close to our gaze, so the opalescent display cases conceal its contents.

The eye is lost in the paradoxical enjoyment of not focusing, in observing an incognito action, a momentary disappearance of simulated presences.

The windows with the function of displaying objects for sale hides its interior and letting the vague traits be perceived, investing the object with a new charm to discover.

Every photo is catalogued with the street of the window, to recreate a itinerary between reflections and opalescence of hidden presence in Paris.
12 Av. Edward Tuck

54 Rue de la Tombe Issoire
42 rue Veron
7 Bd. de MEnilmontan
11 Rue de Christiani
32 Rue Marcadet
3 AllEe Jacques BEnigne Bousset
1 Rue du Dragon
8 Rue Boucher
37 Quai Branly
11 Quai Branly

17 Rue Lepic
12 Rue du Renard
3 rue de Moussy
4 rue de la manutention

77 Rue de Varenne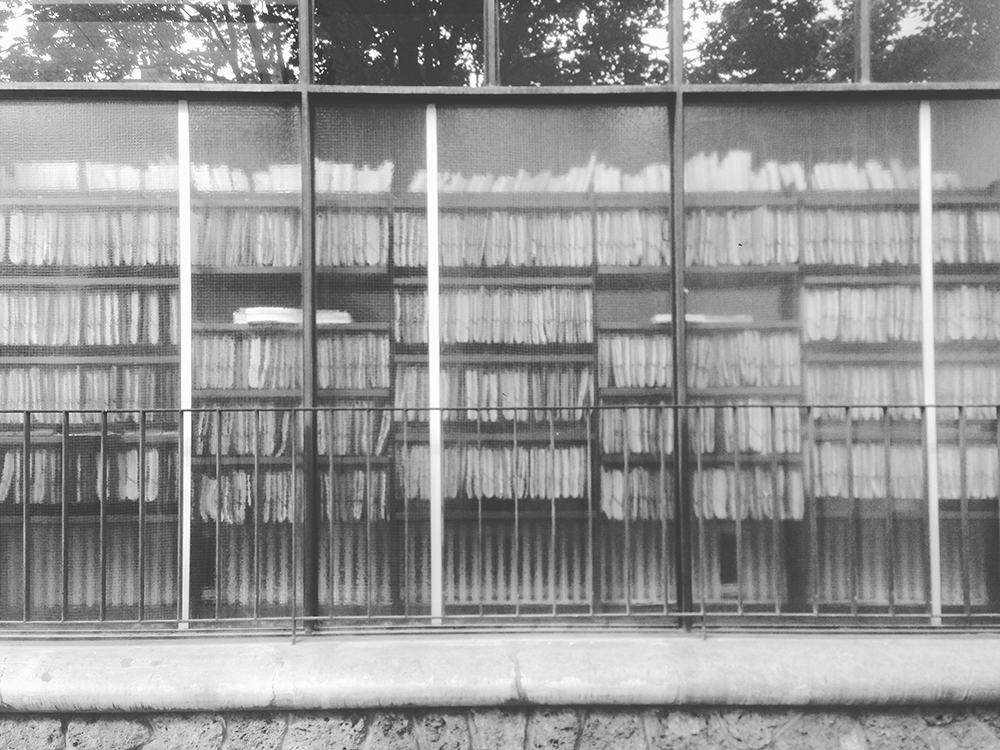 242 Boulevard Raspail