PINK IS A SADO COLOR

Paris, 2018
14,5 x 20 x 0,8 cm
White coated paper laser printed, silver cover with translucent patin.
Hand-bound with gauze.
A collection of analog and digital pictures, polaroids, and screenshot. Different media bounded together to tell a story based on similitudes and corrispondance between the image and the story behind them.

The story began with my messy desktop and ended with the correspondace poem of Charles Baudelaire.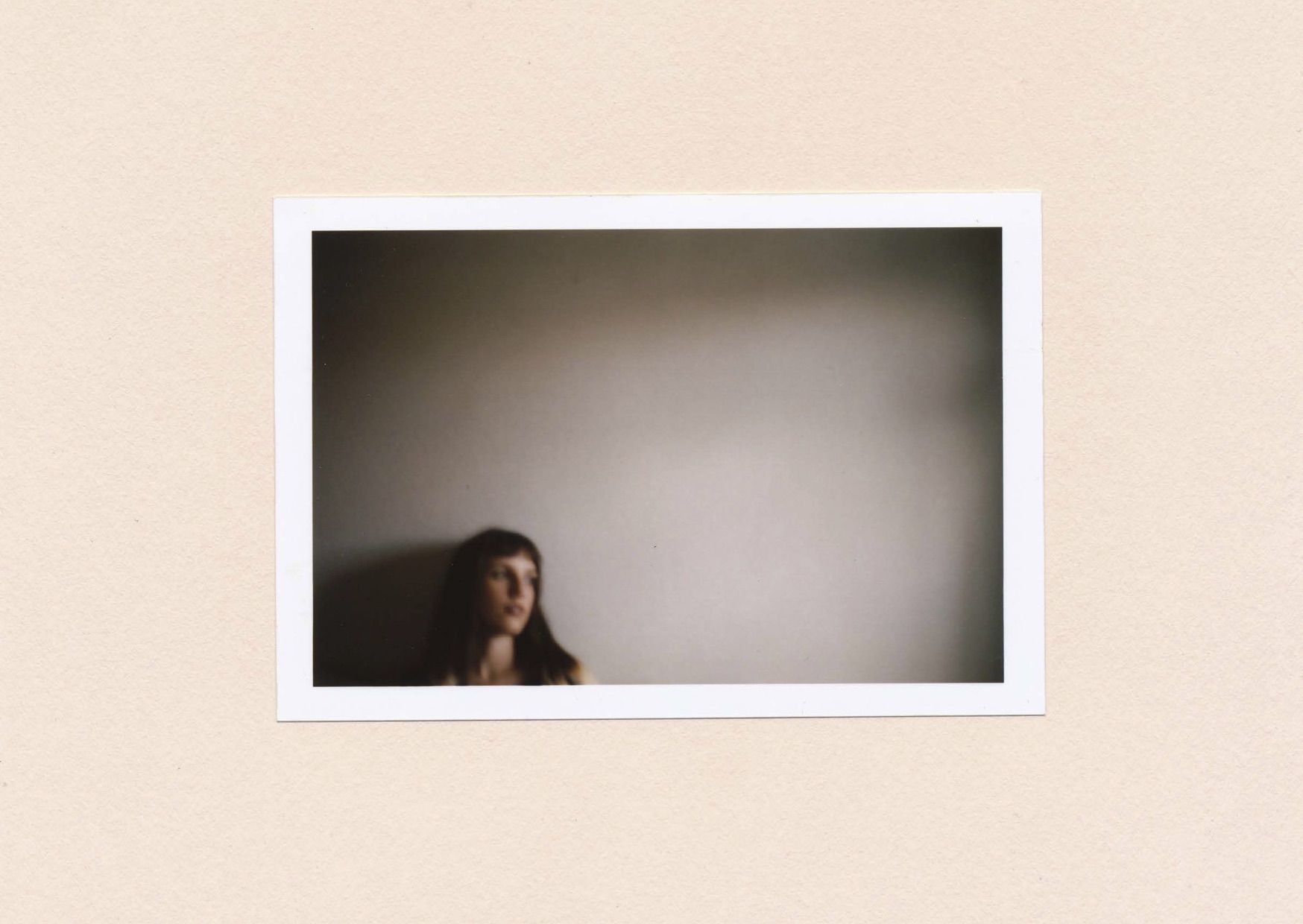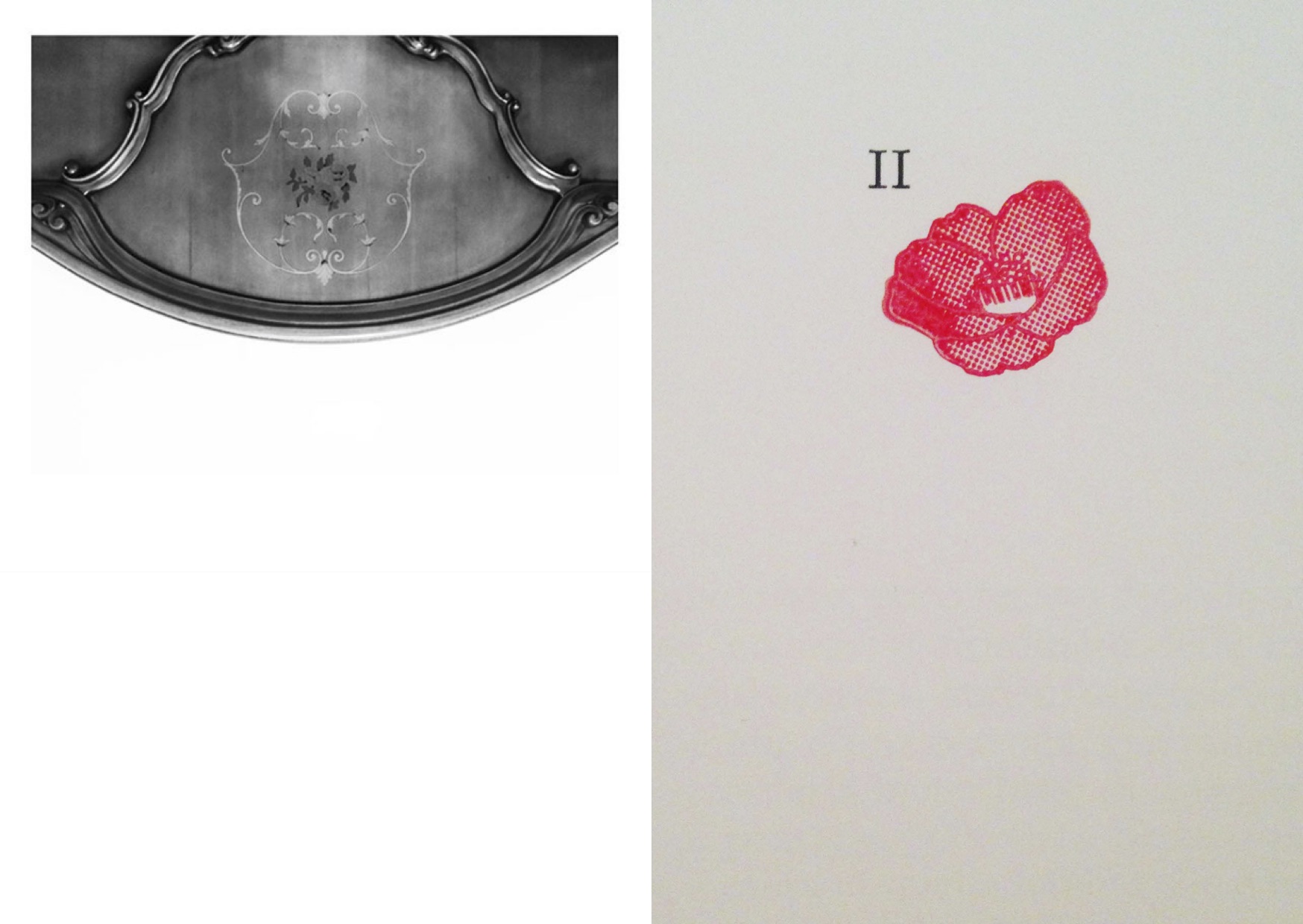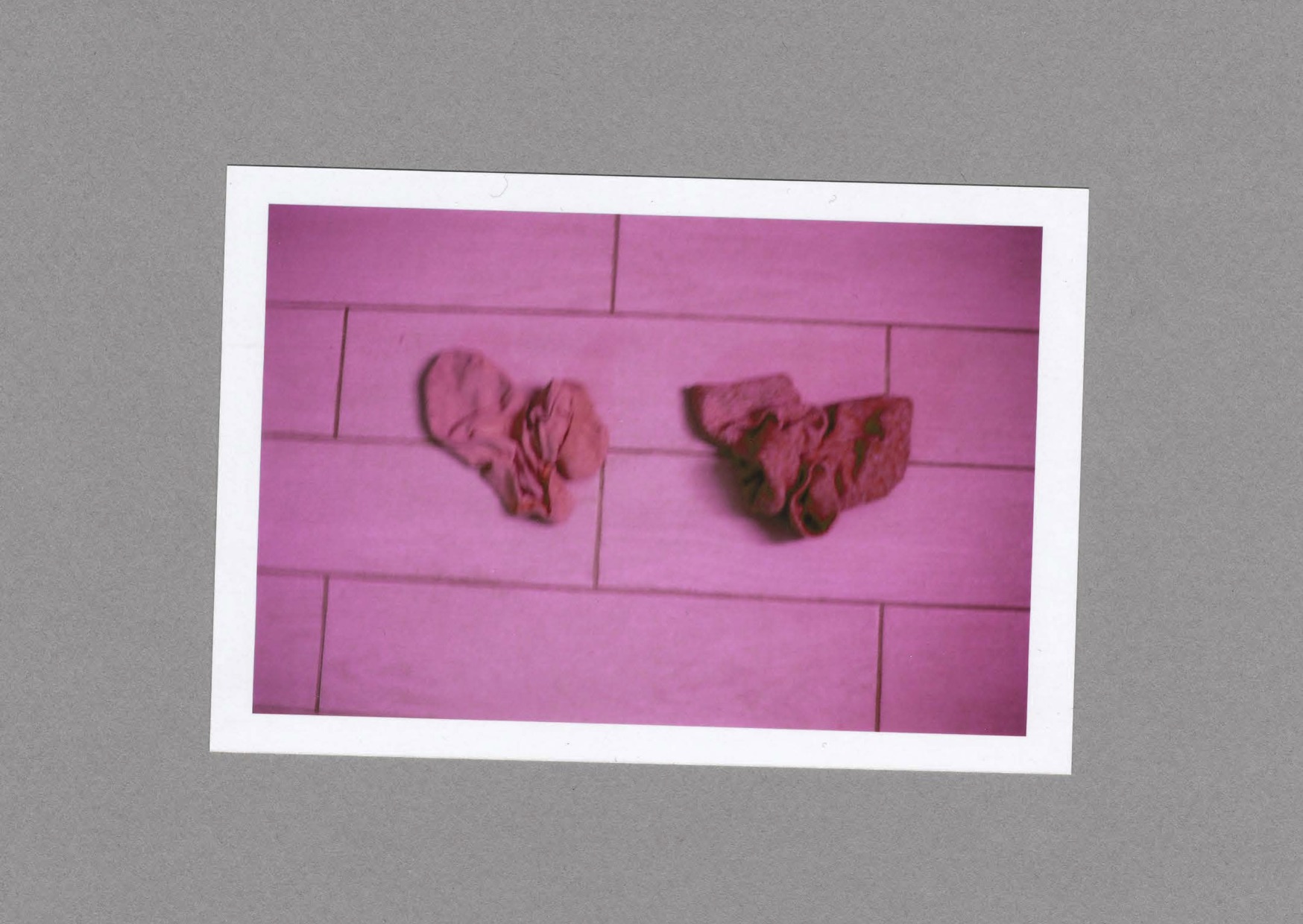 A used book lose slowly his holographic patin; more is touched more the silver surface and his blurred reflection appear to the reader.