BLOWINDOW

Paris, 2017
4 Rue payenne

Paris, as the breath mists up a glass too close to our gaze, so the opalescent display cases conceal its contents.

The eye is lost in the paradoxical enjoyment of not focusing, in observing an incognito action, a momentary disappearance of simulated presences.
12 Av. Edward Tuck

54 Rue de la Tombe Issoire
42 rue Veron
7 Bd. de MEnilmontan
11 Rue de Christiani
32 Rue Marcadet
3 AllEe Jacques BEnigne Bousset
1 Rue du Dragon
8 Rue Boucher
37 Quai Branly
11 Quai Branly

17 Rue Lepic
12 Rue du Renard
3 rue de Moussy
4 rue de la manutention

77 Rue de Varenne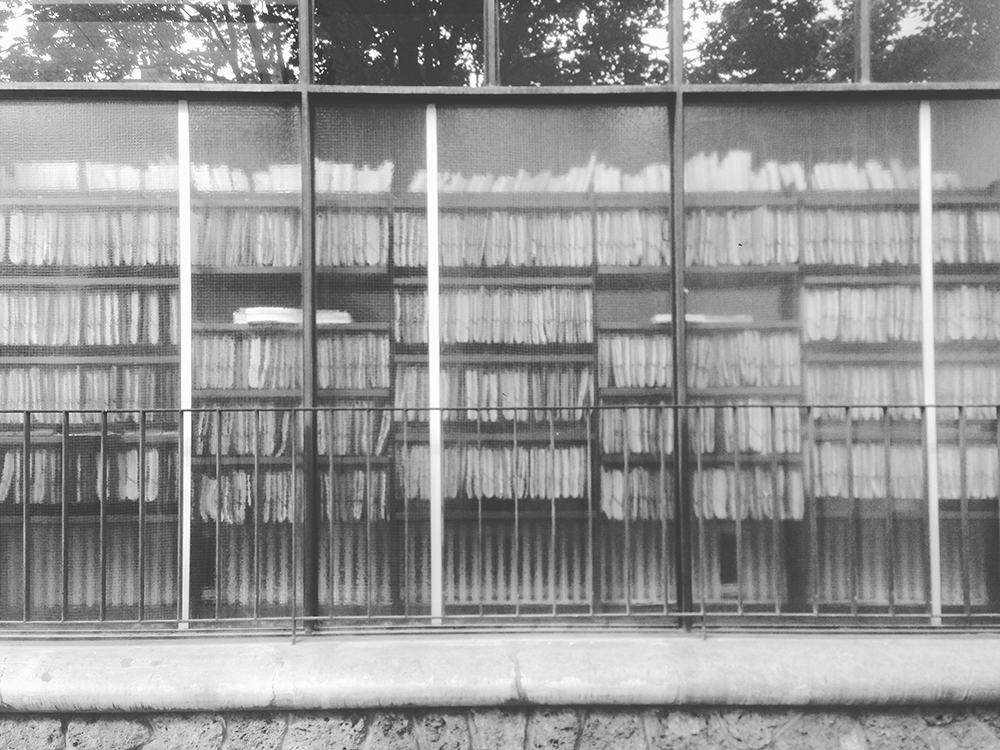 242 Boulevard Raspail

The photo series BLOWINDOW was born in 2016 during my erasmus exchange in Paris at the Ecole Caomdo.

While working on my thesis 'Personne' (Politecnico di Milano, 2017), on the themes of appearing, to hide and disappear, I noticed how some windows around the city were blurred.

The windows with the function of displaying objects for sale, on the other hand, hides its interior, or lets the vague traits be perceived, investing the object with a new charm to discover.

Every photo is catalogued with the street of the window, to recreate a itinerary between reflections and opalescence of hidden presence in Paris.